MHG Insurance
We take the time to listen to your needs.
MHG has established an unrivaled reputation for providing quality crew insurance products from top-rated carriers matched with a high level of service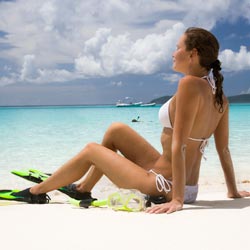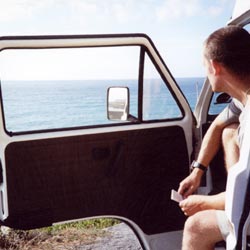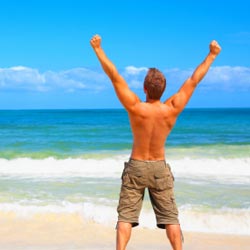 International Marine Medical Insurance
International health insurance for groups of two or more.
Worldwide group coverage for professional yacht crew

Includes coverage for doctor visits and checkups, hospitalization, COVID-19 coverage, chiropractic care, and more!

$5,000,000 maximum benefit per insured person per period of coverage

Primary to the vessel's Protection and Indemnity insurance (P&I)

Coverage for individuals and dependents
Interested in obtaining a quote? Contact Deborah Maribito at 954.525.0582 for assistance.