Atlass Insurance Group is proud to announce our exclusive partnership with S2 Yachts,
builders of Tiara and Pursuit Boats.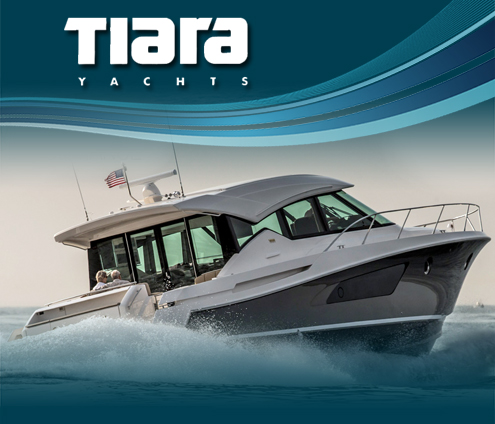 We have been working on the Tiara and Pursuit Owners Insurance Program for sometime and the program went live earlier this month. The enhanced policy is tailored to the needs of Tiara and Pursuit owners and offers many coverage enhancements. The program is underwritten by Navigators Insurance Company, an AM Best "A" rated, marine specialty insurer. More information can be found through both Tiara and Pursuit websites and at a dedicated page here.
Below are a few of the program highlights:
Guaranteed Tiara/Pursuit Repairs Clause
Vessel Liability Limit of $1,000,000 (higher limits are available)
Loss-free deductible reduction the first two years
Hurricane haul-out reimbursement
Bottom inspection haul-out at no cost after grounding